We have current parts available for several different manufacturers as well as a large aftermarket parts inventory. Engine and Hydraulic oil as well as filters are available. Custom made hydraulic hoses made onsite with several different hose and fitting types in stock. Diamond Roller Chain sold by box or cut to lentgh. Large selection of paint, hardware and automotive products available. Large selection of Ameri-Start batteries available. Shipping may be available depending on location.


CURRENT SPECIALS:

ENGINE OIL & HYDRAULIC FLUID SALE!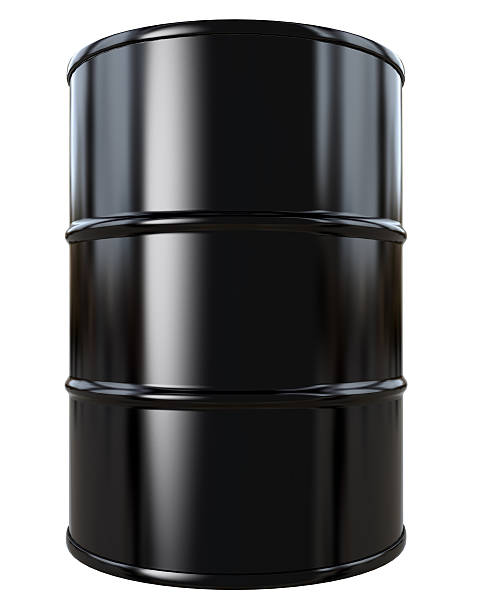 15W-40 CJ4 - $550.00/ 55 GALLON DRUM
PREMIUM ISO 68 THP - $495.00/ 55 GALLON DRUM

CALL FOR OTHER TYPES AND SIZES!



GOLDEN HARVET BALE NETWRAP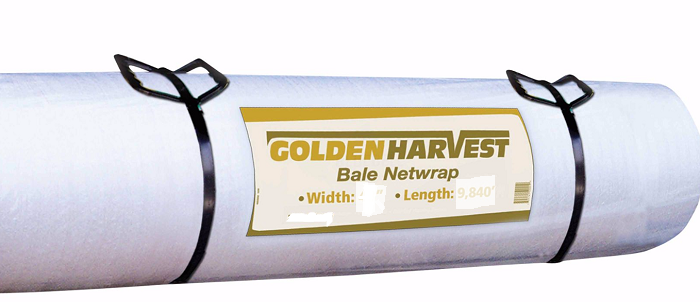 7000'
64GH7000
(COMPARES TO JD EDGE TO EDGE)
$230

7800'
67GH7800
(COMPARES TO JD COVER EDGE)
$245


DIAMOND ROLLER CHAIN:
*Cut to length at no charge*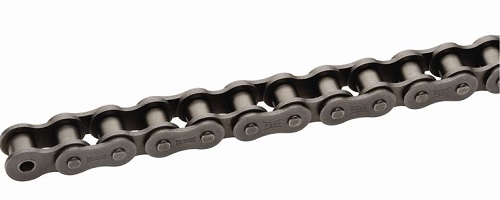 Standard Sizes Available:
35
40
41
50
60
60H
65
80
80H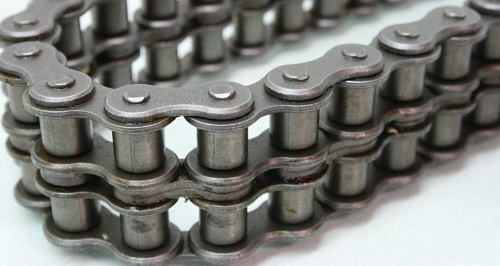 Double Link Sizes Available:
50-2
60-2


HYDRAULIC HOSE:
*Custom Made*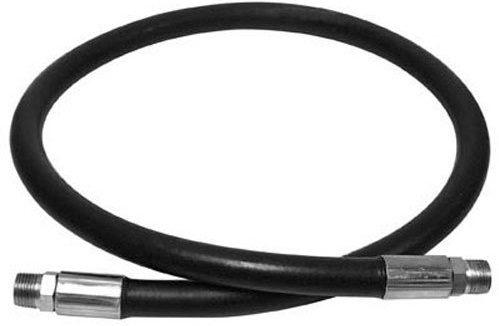 Standard Sizes Available:
1/4"
3/8"
1/2"
5/8"
3/4"
1"


OVER 200 DIFFERENT TYPES OF FITTINGS
IN STOCK!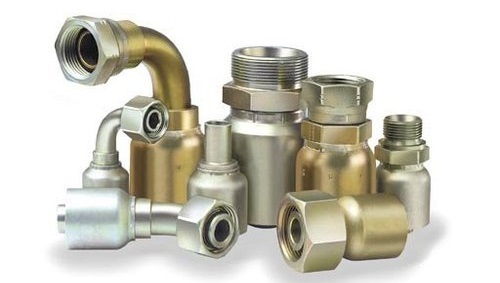 Parts Manager:

Jack Schmitt
Office: 563-552-1005
Email: schmittimplement@gmail.com

Parts Associate:

Mike Hammerand
Office: 563-552-1005
Email: schmittimplement@gmail.com